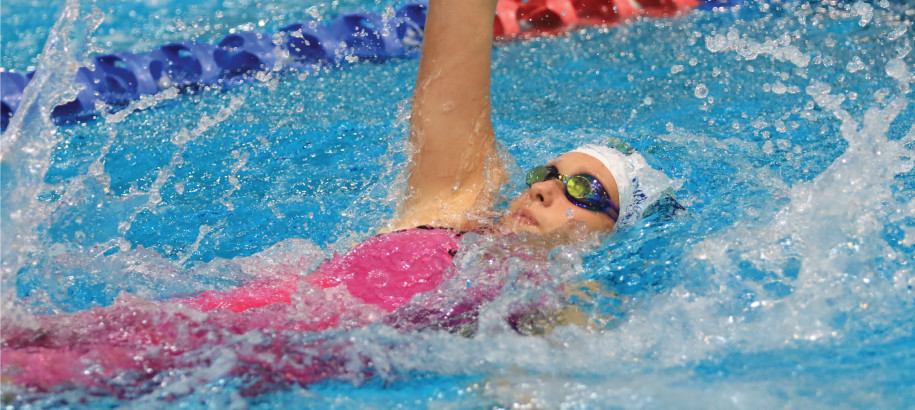 Established in 1898, Swimming Queensland is committed to the long-term advancement of our sport. It is our vision to inspire and enable our members to achieve excellence in the sport of swimming, as in life.
With 6 million Australians participating in swimming either leisurely or competitively, it is our aim to provide a whole-of-sport experience from cradle-to-grey; introducing our youngest members to club swimming through to supporting our Clubs to develop swimmers from all backgrounds and experience levels.
Swimming Queensland has a strong history of producing world-class athletes, as proven by our strong representation on Swimming Australia's National Teams each year as detailed in our Annual Reports.
Our seven Regional Associations help us to deliver development opportunities to our swimming members, volunteers and Technical Officials and assist in achieving our organisations strategic goals.
Swimming Queensland works in collaboration with Swimming Australia on strategic priorities upon which the sport is nurtured and promoted. In addition to working in cooperation with Swimming Australia to deliver the national objectives, Swimming Queensland is committed to inspiring and enabling our members to achieve excellence in the sport of swimming and in life through:

Efficient and professional leadership, management, administration and service delivery;
High and consistent standards of swimmer, coach and Technical Official performance; and
Increase and broaden our membership base and participation in the sport.

 

In 2006, Dr. Tim Barrett OAM published a 100-years of research into the Queensland Amateur Swimming Association (QASA), now known as Swimming Queensland.

This research shares the story of the formation and evolution of swimming in the late 1800's and across the 20th century through newspaper clippings and notes collated by Dr. Barrett. He has kindly provided Swimming Queensland access to and permission to share his detailed research, which contains stories of swimmers and officials, many of whom are still alive, who competed in and worked for the sport of swimming.

Download Part 1 | Download Part 2 | Download Part 3