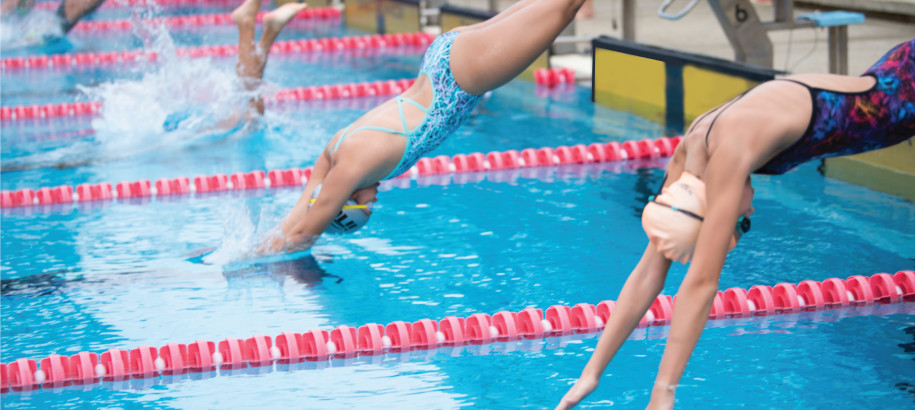 Think your Club is the best in Australia? We want to hear all about it!
Each year Swimming Australia seeks nominations from clubs for the Club of the Year Award, which recognises the contribution that clubs have in making our sport great! As long as your Club is currently affiliated with Swimming Queensland your Club is eligible to be nominated.
Swimming Australia's Club of the Year award is all about finding out what makes our Clubs great!

When submitting a nomination for your Club make sure you share the inspiring stories of volunteers, coaches and swimmers and help us to celebrate what your Club does for your community.

The online nomination form is very simple, however, give your club the best chance of succeeding by submitting a comprehensive application which covers topics like:

Club initiatives focused on enjoyment and improvement;
Your Club's participation in national and state initiatives such as Australia Swims etc.;
Your Club's volunteers that always give their time for the betterment of the club; or
Something else that makes your Club stand out as the best in Australia!

 

Here are some things past winners have included in their nomination:

Information about their swimming carnivals
Efforts for fundraising in the local community
Developed partnerships with other community groups
Membership growth and retention
New partnership that saw a local physiotherapist provide screenings and education nights for swimmers and families
Club environment gatherings
Community events that members volunteered at
Inclusion and diversity policies


Nominations are completed through the Swimming Australia website. Nomination opening and closing dates are published on this page each year.

Once nominations have closed, a state Club of the Year will be chosen for Queensland and receive $500 for their Club.

A national recipient will then be selected from this State shortlist, receiving flights and accommodation to the Swimming Australia Awards for 2 x club representatives to accept the Club of the Year award.

In addition to this, the club will receive $2000, a promotional video about what makes the club so great as well as an athlete appearance to their Club. Why wouldn't you nominate your Club?

Swimming Queensland's, Warwick Swimming Club were the proud recipients of the 2016 Swimming Australia Club of the Year Award.

Press play on the video below to see just what makes Warwick Swimming Club such a great club to be part of!