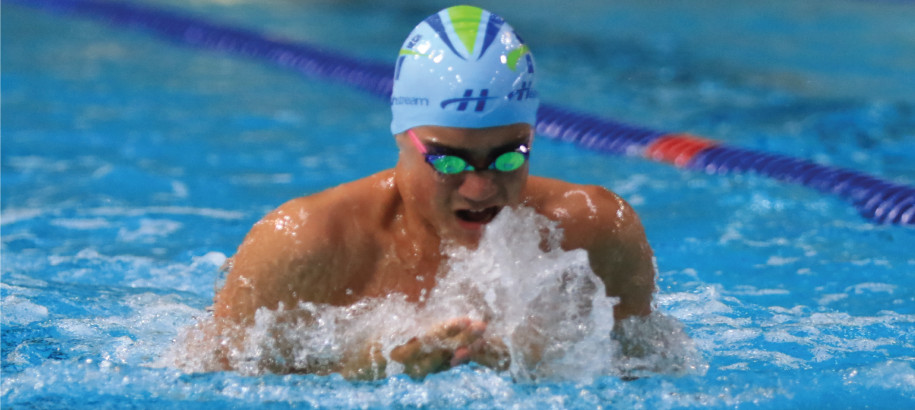 Swimming QLD Office
Postal Address:  PO BOX 1279 Capalaba  QLD 4157 Australia
Physical Address: Sleeman Sports Centre, Corner Old Cleveland & Tilley Roads, Chandler QLD 4155
Phone: +617 3390 2011
General inquiries email: admin.qld@swimming.org.au
Hours: Monday - Friday 9:00am-5:00pm
SQ Swim Shop 
Address: Aquatic Reception, Sleeman Sports Complex, cnr Tilley Rd & Old Cleveland Rd, Chandler  4155
Phone:  (07) 3245 3907
Email: sqswimshop@swimming.org.au
Website: www.sqswimshop.org.au
Opening Hours:
​​​Monday to Friday 9.00am - 11.00am | 3.00pm - 5.00pm
Saturday 9.00am - 2.00pm September to April | 10.00am - 2.00pm​ May to August​
Sunday 10.00am - 2.00pm
We are open longer hours for all events & during school holidays
About the SQ Swim Shop:
SQ Swim Shop is owned and run by Swimming Queensland who are the peak body for swimming activities in Queensland. We conduct, encourage, promote, advance, control and administrate swimming activities throughout the State via a number of distinct functions.
Our Swim Shop is dedicated to all areas of swimming, from learn to swim to high performance, including everything in between.
We specialise in providing competitive swimmers with a World Class Fastskin Fitting Service. All our staff are professionally trained to the highest level to offer specialised suit fitting expertise. In addition, Speedo Fitters include Jessicah Schipper, Multi Olympic Gold Medallist and Suki Brownsdon, 4 Time Olympian and member of the Aqualab Fastskin Development Team. Both Jessicah and Suki not only can offer world class advice on Fastskin but can also offer a few extra tips on what it is like to represent your country and instil confidence and inspiration in the next generation of superfish!