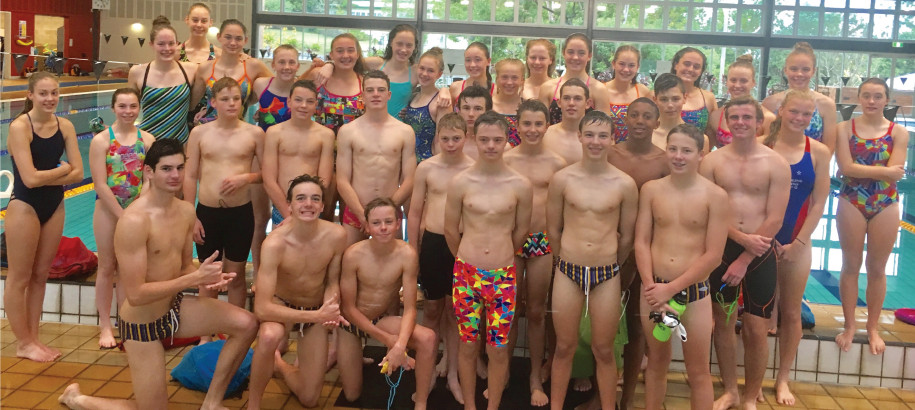 As an affiliated club of Swimming Queensland (SQ), your members have access to a wide range of development opportunities, no matter what type of member they are.
Swimming Queensland has a proud history of developing athletes, coaches and technical officials that go on to represent Queensland in national and international competitions. With the support of our sponsors, the Queensland Government and Swimming Australia these development opportunities are made available to our members.
Because we believe a rounded approach to development gives athletes the best chance to succeed and that each individual's experience and progress is unique, we offer a variety of Development Programs to members.

We'd encourage you to check out our athlete Development Programs to understand what's available to your members and how your Club may be involved.

When your Club's coach registers as a member of ASCTA, they are eligible for many coaching development opportunities provided by Swimming Queensland. This includes the ability to attend clinics and camps, be selected on State and National teams and apply for learning opportunities such as our Paulus Wildeboer Scholarship.

Without our Technical Officials we wouldn't be able to run Club Meets, Regional Championships and State Preparation Meets/Championships. That's why it's so important that we're developing the next generation of Technical Officials. In the past, our Technical Officials have gone on to officiate at a national and international level. Our volunteer Technical Officials have access to online training, in-person mentorship and recognition through scholarships and awards.

 

We'd encourage all Clubs to look at how they can encourage their members to volunteer and become a Technical Official.