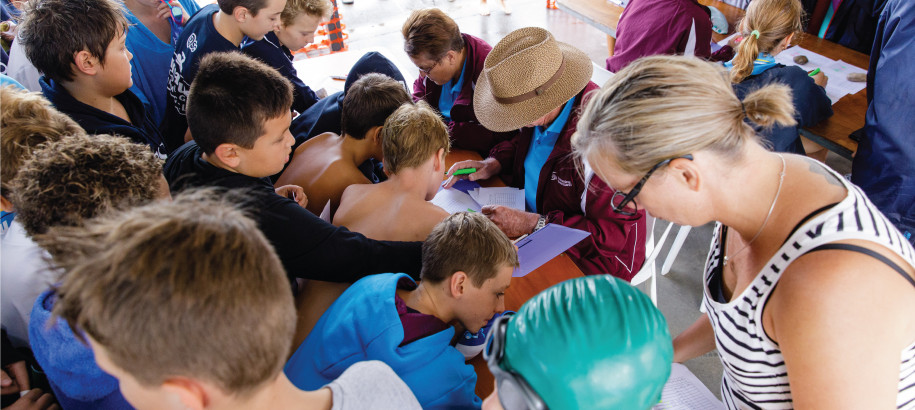 Swimming Queensland delivers a variety of free workshops and clinics aimed at providing an introduction to swimming in a safe, fun and inclusive environment.
These include:
The Queensland Government and Georgina Hope Foundation provide funding that enables these clinics to be delivered throughout Queensland, even to some of our most remote communities. However, we are looking to partner with clubs to bring these clinics to as many people as we can.
If your Club would like to host one of the above clinics or workshops, please complete the Expression of Interest form.
Please note, as our funding is limited, we are looking to partner with clubs who would be able to provide a venue for the clinic/workshop free of charge, and waive any associated pool-entry costs.