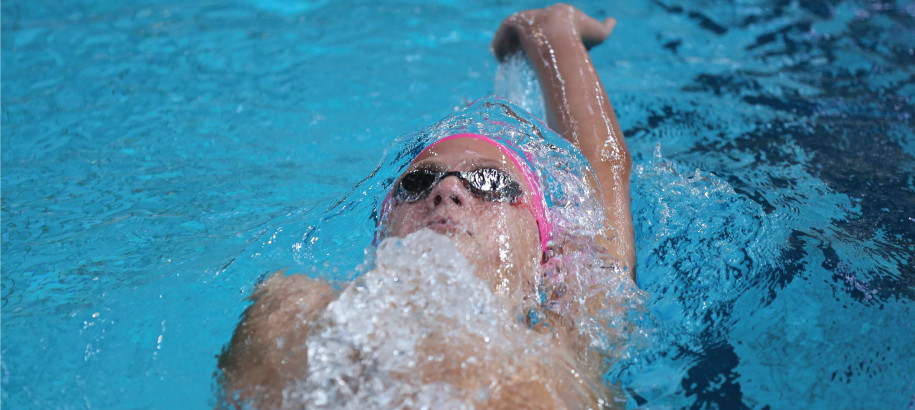 Swimming Queensland is committed to a swimming-for-all philosophy by creating opportunities for all Queenslanders to participate in our sport. We encourage clubs to provide a safe, fun an inclusive environment for people of all ages, abilities, skill levels and backgrounds.
Creating an inclusive club enables individuals to experience the water in a safe and fun environment and provides important learning experience that benefit the entire community by:
Providing safer water-aware clubs and schools;
Fostering health and fitness;
Developing swimming competition opportunities;
Creating family orientated activities;
Facilitating community cohesion and more social engagement.