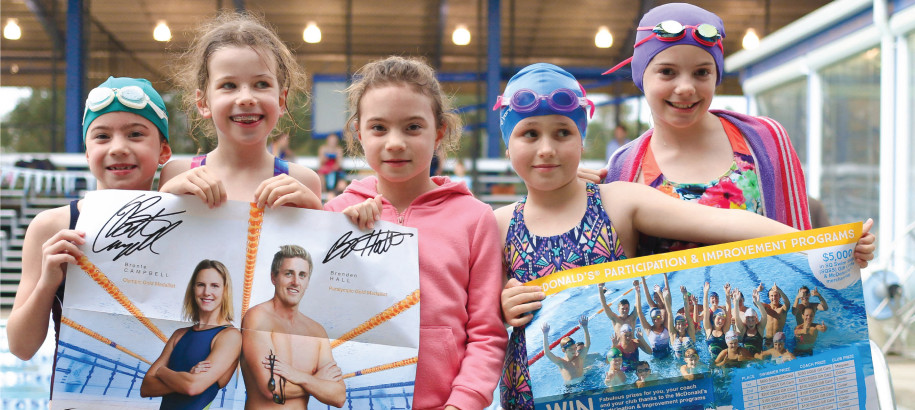 Swimming Queensland's (SQ) major sponsor, McDonald's, prides itself in playing an active role supporting activities that improve the health and wellbeing of Australian children and celebrate kids having a great time playing sport! 
Thanks to their support, the McDonald's Participation and Improvement Programs help clubs encourage and recognise participation and improvement among their swimmers. Each season, clubs will set their McDonald's Participation and Improvement Program targets. One target will be based on participation in club activities (McDonald's Participation Program) and one will be based on personal improvement (McDonald's Improvement Program).
Each season, Swimming Queensland will provide clubs with an allocation of McDonald's Participation & Improvement posters for distribution to their swimming members along with a poster for their Club noticeboard - so that clubs can publish their targets for the season.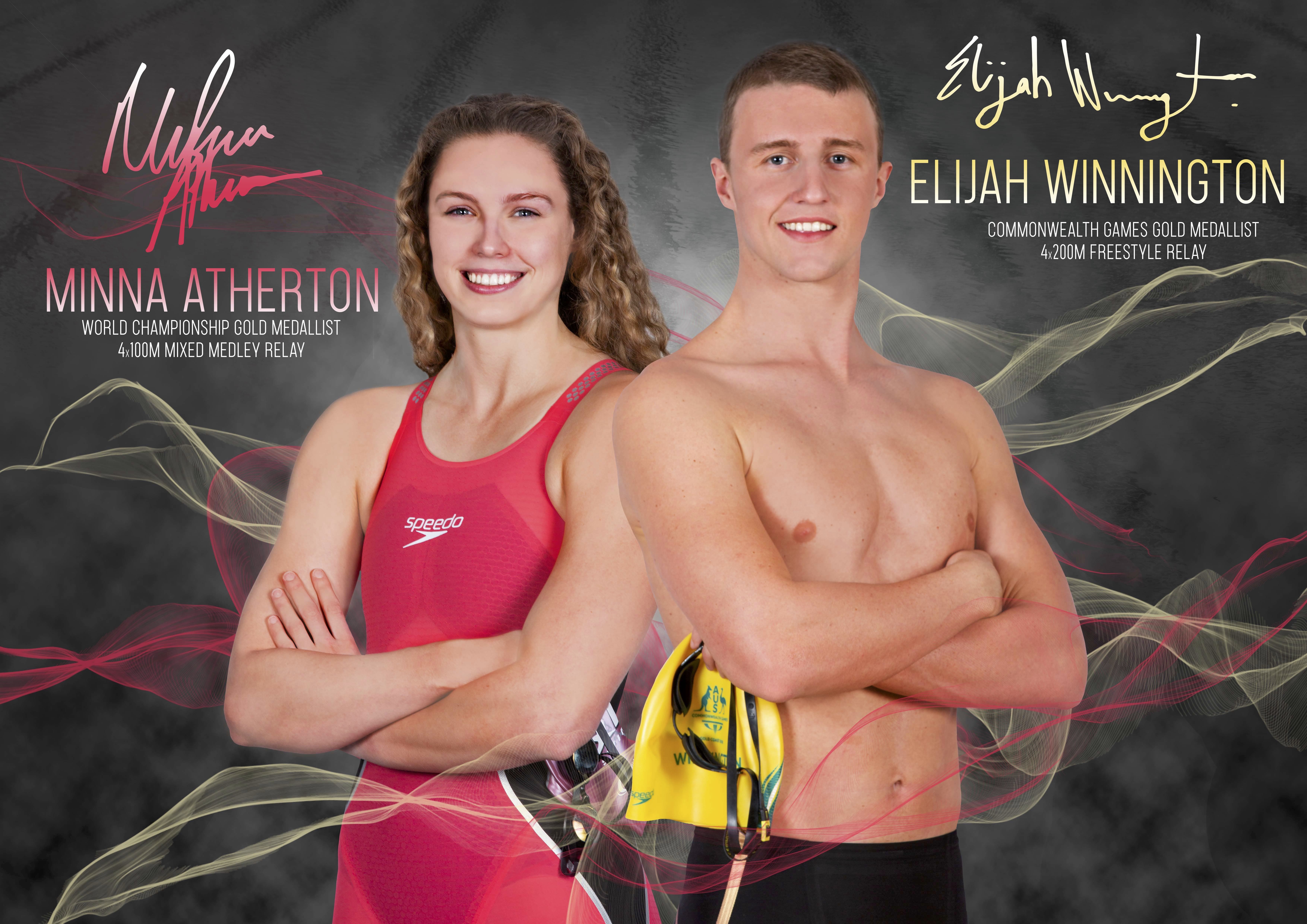 In March each year, clubs will submit the names of swimmers who achieved their Club's participation and/or improvement targets for entry into the major prize draw. Prizes are supplied by McDonald's and the SQ Swim Shop for swimmers, their Coach and their Club.