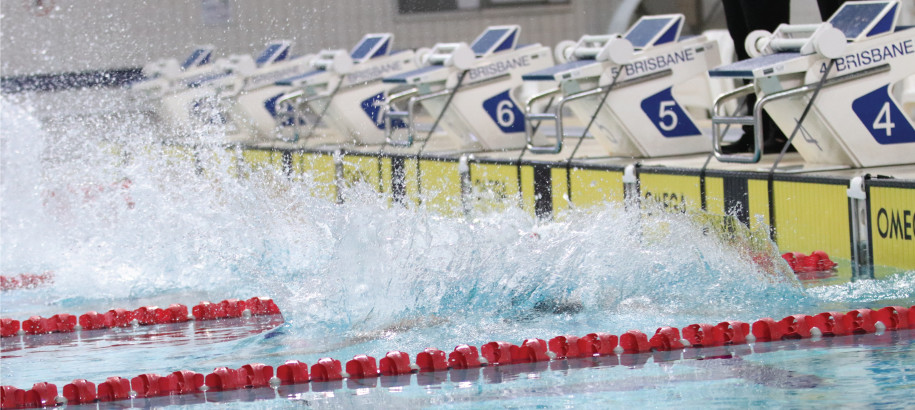 Swimming Queensland is committed to a swimming-for-all philosophy by creating opportunities for all Queenslanders to participate in our sport. We encourage clubs to provide a safe, fun and inclusive environment
Multi Class swimming refers to the international structure of classifying a competitor according to their ability and therefore providing a fair and even structure for swimmers with disability.
It is fairly simple to include Multi Class events at your Club or regional meet. Depending on the number of expected swimmers with disability attending your meet, you may choose to run specific multi class event or include swimmers with disability in able-bodied events.

If you have swimmers with disability attending your meet, you will require a meet referee who has completed their Level 1 Referee – Multi Class Technical Official accreditation.

Classified swimmers receive a Swimming Australia Classification Card that they must show their classification card to the Referee. Swimmers with disability may compete in an able-bodied event and have any relevant exceptions to the swimming rules applied, so long as the equivalent multi class event is not in the meet program.

Clubs can access the current National Classification Master List under the Resources section on this page, to check the classification and exceptions of any swimmer with disability attending their meet.

The rules under which multi class competition is required to be conducted can be found in the Swimming Australia Swimming Rules.

Multi Class events see swimmers with a range of disabilities, competing in the same race. In order to compete in Multi Class competitions swimmers must have an eligible classification.

The Multi Class Point Score Calculator (MCPS) determines the results and official placing for Multi Class events. This score is based off the World Record for their class as at 1 October, awarding points to the competitor according to how close they are to the World Record.

Clubs running multi class events at their club night or meet can download a copy of the current Multi Class Point Score Calculators on the Swimming Australia website.

Clubs should also download a copy of Swimming Australia's Multi Class Point Score Guidelines to better understand the parameters of the Multi Class Point Score Calculator.

We have created a comprehensive guide to multi class swimming, providing the crucial information an individual with disability needs to understand in order to get classified and compete in multi class competitions.

We encourage clubs to read and understand this information also, so they can assist their swimmers with disability where they can.