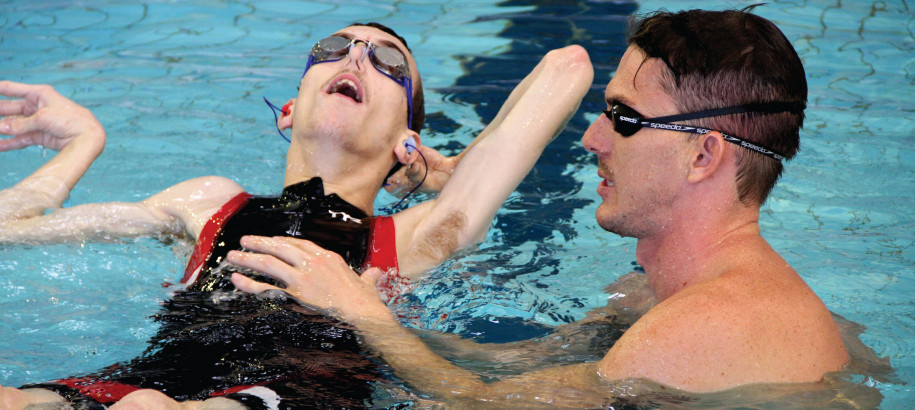 Multi Class swimming refers to the international structure of classifying a competitor according to their ability and therefore providing a fair and even structure for swimmers with disability.
At Swimming Queensland (SQ) we aim to provide an inclusive model across all skill levels and interactions with our sport, ensuring equal opportunity for swimmers with disability in our competition and development structures. Below you will find the relevant information if you're looking to be classified and compete as a swimmer with disability and answer some of the most frequently asked questions, to help you in your swimming journey.
If you're new to swimming and the classification system, you might like to check out the introduction to multi class swimming below.
Swimming Australia – Multi Class Classification Explained
Getting Classified
The classification system groups athletes according to the impact of their impairment on their ability to compete in the sport of swimming. This helps ensure a fair competition environment for all swimmers, at all levels of competition.