22 June 2020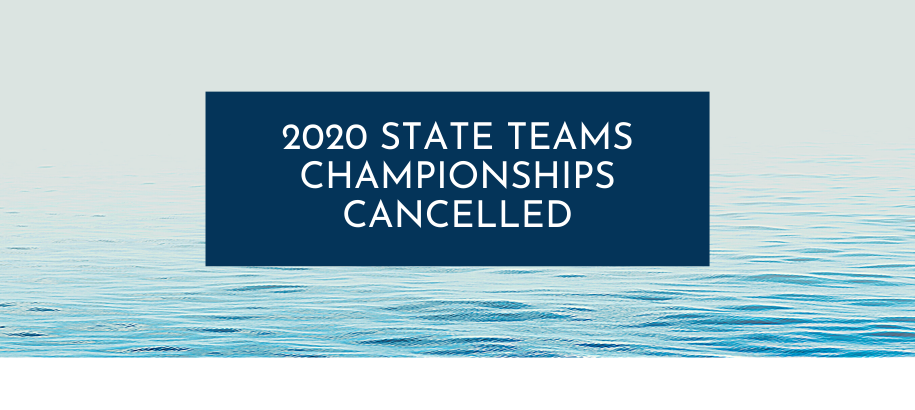 Swimming Queensland regretfully informs all members that Swimming Australia has made their decision to cancel the 2020 State Teams Championships due to the current COVID-19 landscape that we find ourselves in.
We understand this is a disappointing announcement for many of our aspiring team members as this event is traditionally a highlight of the swimming calendar.
We are excited to announce that we're working with Swimming NSW to ensure there will a meaningful, team-based competition. More information will be available in the coming weeks regarding dates, location, meet structure and team selection.