27 February 2020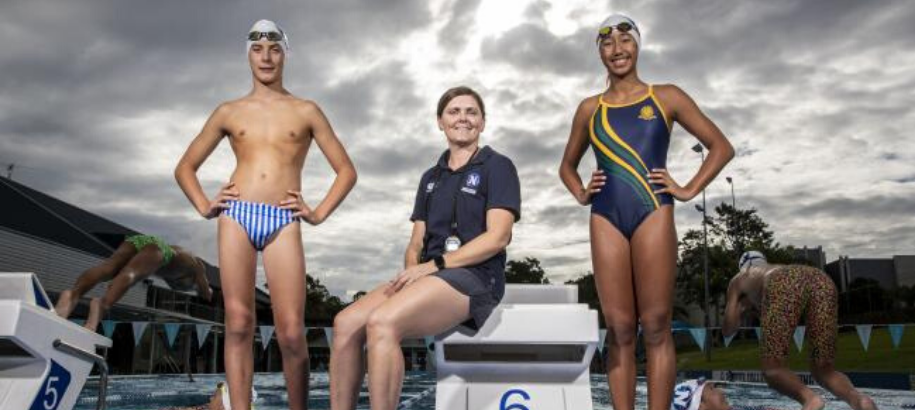 The following article appeared in The Australian on 27 February 2020, titled "Australia's gold medal factory under threat" by Senior Sports Writer, Jessica Halloran.
In it, Swimming Queensland's CEO, Kevin Hasemann, highlights the importance of funding to support the next generation of athletes and potential future impact on our sport.
With an impressive history of success in our own backyard, Swimming Queensland is committed to ensure this continues.
Photo credit: Glenn Hunt