23 September 2019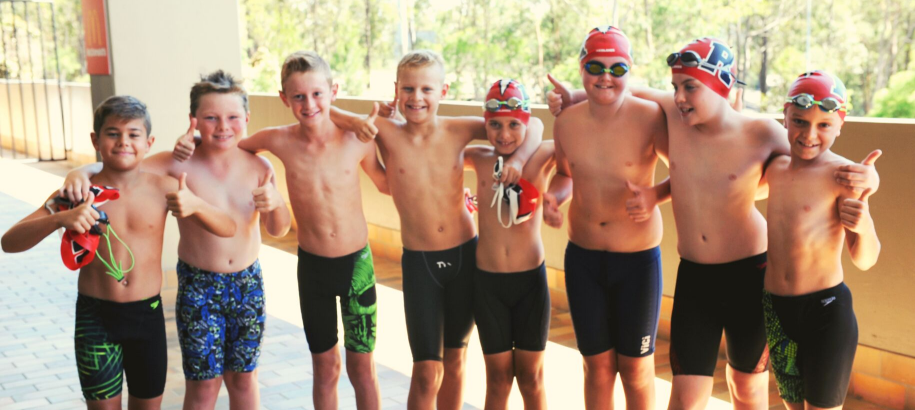 Swimming Australia has commissioned Sport Business Partners and Street Ryan to complete a Community Impact Study to measure the Economic, Health and Social Benefits which swimming delivers to the Australian community.
This study will assist Swimming Australia and Swimming Queensland in elevating its standing in the eyes of key stakeholders, corporate partners and all levels of government. Importantly, it will provide us with a holistic view of the swimming industry and clearly articulate the significant benefits which swimming provides to the community to help justify ongoing and additional support for the sport, well into the future.
To make sound estimates of the economic benefit that swimming delivers to the Australian community, we need input from a representative selection of swimming clubs from around the nation. 
You can find all the details on how your Club can be involved here.