13 October 2020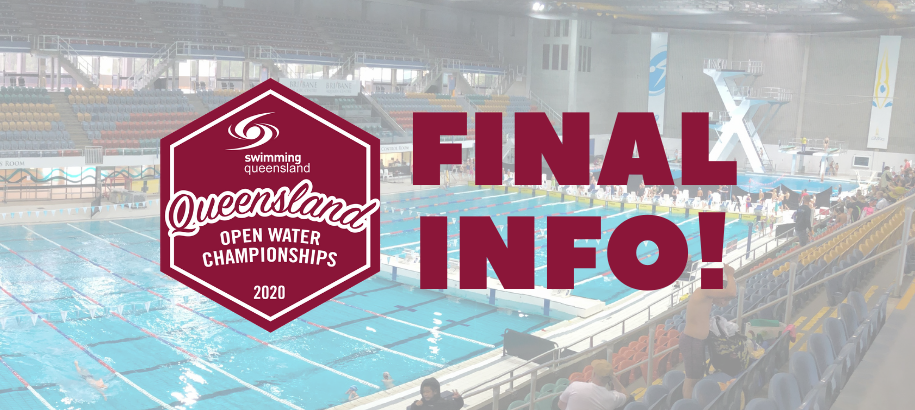 Please download the final information for the 2020 Queensland Open Water Championships via the link below.

Please ensure you read all information, as this meet will be very different to all meets hosted by Swimming Queensland in the past and it is our collective responsibility to follow COVID-Safe guidelines to ensure we can continue swimming in Queensland.
Click here to download a copy of the final information.
Coaches do not need to pre-register.