11 November 2021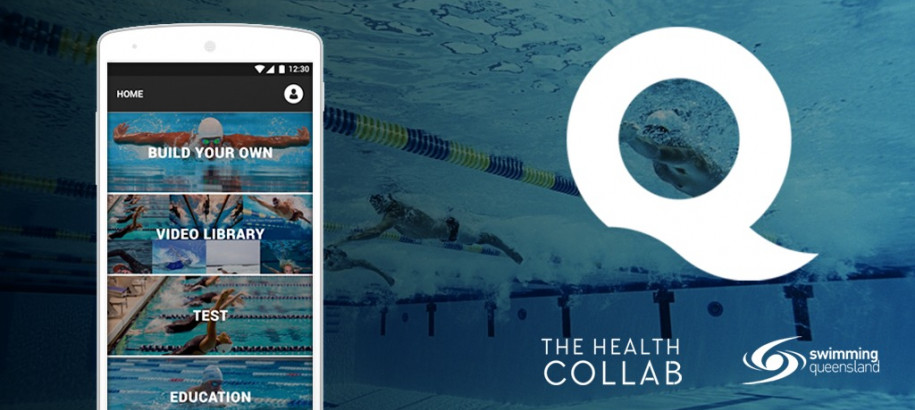 Q SWIM was born out of necessity - 7 Day FREE TRIAL on now!
For many years, a swim screen was reserved for our elite swimmers and accessible only through a Sports Physiotherapist.  Protecting this intellectual property has not been helpful.  All QLD swimmers deserved access to a reliable, accessible, low-cost tool to help improve performance and minimise injury risk.  In partnership with Swimming Queensland, Sports Physiotherapist Tom Barton created Q SWIM.
Q SWIM guides the swimmer through a digital swim screen and automatically compares the test results against standards that have been established over 30 years.  You'll see your tests alongside 3-time Olympian and silver medallist, Mitch Larkin, and you'll score a red, yellow, or green flag.  Red meaning there is urgent work to be done now!
Once you know where you have challenges, Q SWIM provides multiple exercise pathways to help you turn red into yellow, and yellow into green!
By going through this screening process, learning about your specific challenges, and how to improve them you will be able to get the most out of your swimming sessions. 
Q SWIM isn't just another set of exercises for swimmers. It is a unique tool that empowers the athlete with the ability to test, intervene, & retest swimming shapes.
You can download Q SWIM from the App Store or Google play, read more about Q SWIM, or book an session with Tom and the team at The Health Collab - Centenary Pool, Brisbane.