26 October 2023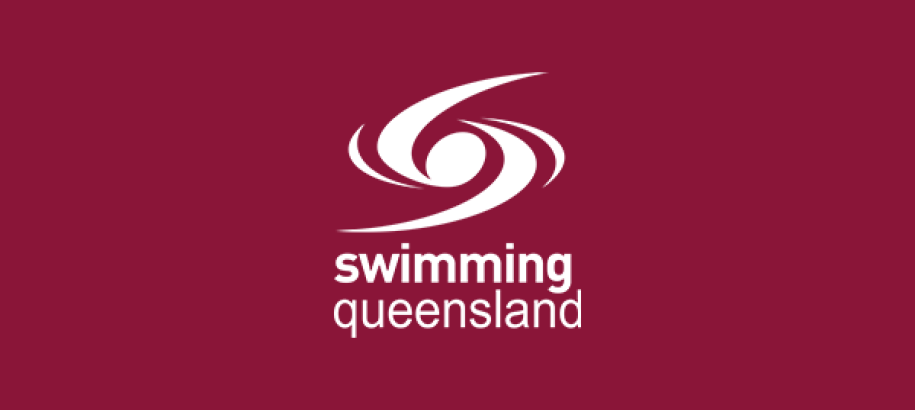 Lone dissenter Swimming Queensland (SQ) voted against the adoption of a new Swimming Australia (SA) constitution at its Special General Meeting held last Friday because it risked further marginalising grassroots swimming.
Kevin Hasemann, Swimming Queensland CEO, said today that the 8-1 vote for a new charter was born in regrettable circumstances.   
"It happened where there wasn't a whiff of impropriety involving swimming in Australia, or any suggestion of a breach of the swimming rules, or any claim of financial mismanagement," Mr Hasemann said.
"It also coincided with Australia's ascension to the top of world swimming at the recent World Championships." 
Mr Hasemann said that SQ is concerned that the net result may be further marginalisation of swimming at the grassroots level because now a majority of people on the SA Board will be unelected and, therefore, unaccountable to the sport.  
And that SQ also believes that the number of elected people on the SA Board should remain as a clear majority, always in favour of Directors who are representative of the sport's active participants.
"Too great a proportion of appointed Directors can easily result in a board no longer being representative of active participants in the sport or activity," Mr Hasemann said.
"It's hard to see what benefit grassroots swimming will derive from this new structure.
"A further concern is that some crucial details of the constitutional reform are missing, such as an increase in the number of people who can vote at General Meetings and in Board elections, and the creation and role of an Athletes' Commission."
Mr Hasemann said that nearly all of Australia's medals won at this year's World Championships were claimed by Queensland swimmers.  
"Another example of Queensland's success has unfolded in Europe over the past fortnight with so many young Queensland swimmers dominating the World Cup series, led by the incomparable world record breaker, Kaylee McKeown, a product of SQ's talent pathways," said Mr Hasemann.
Mr Hasemann said that SQ's Board, including its President, is wholly elected by and is responsible to its membership.  
He added that swimming's benefactor, Mrs Gina Rinehart, has recognised the excellence of SQ's governance by entrusting it to administer the Hancock Prospecting Swimmer Support Scheme, which is currently providing nearly $5m per annum in funding to performance swimmers, and by becoming its Principal Partner.  Mrs Rinehart has committed to continuing that funding through to 2032.
"The SQ success story shows that the modern wisdom about governance being propagated that Boards elected by the grass roots of a sport are somehow seriously flawed is wrong," said Mr Hasemann with SQ believing that SA's problems have resulted from recent Presidents and CEOs not providing the high standard of leadership needed.
"SQ sees the solution as really being quite simple:  SA needs to get that fundamental of good governance right."
"Time will tell whether having a World Aquatics official on the SA Board together with an increased number of unelected Directors and a diminished role of Member Organisations in Board elections will solve SA's problems," Mr Hasemann said. 
"Meanwhile, SQ will continue to work hard at providing pathways for young swimmers who aspire to stand on the podium at the 2032 Home Olympics, and at lighting the flame for swimmers, coaches, and clubs by engendering a positive environment of excellence, from grassroots through to our world beaters. 
"Australia's fortunes depend on Queensland's continued success."
Click Here - Listen to Swimming Queensland CEO Kevin Hasemann speak more on this matter.
(Start time of interview approximately 52 minutes)