27 June 2022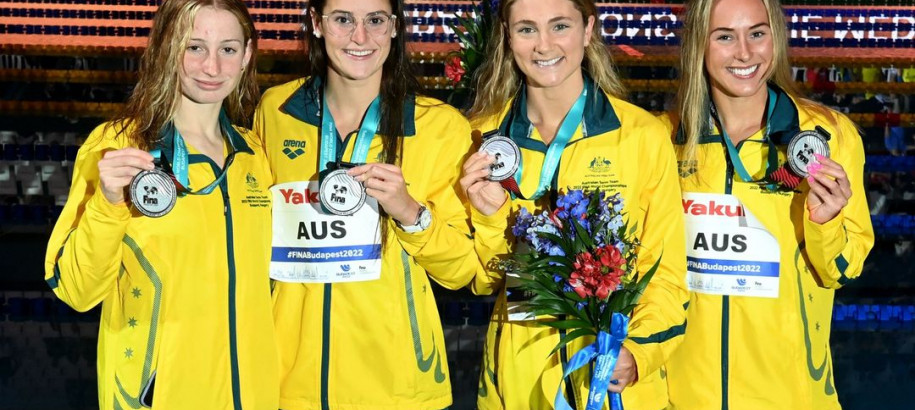 The 2022 World Swimming Championships have officially concluded after eight days of electrifying racing. As always, the Australian Team did not disappoint bringing home a total of 17 Medals including 6 World Champions and a new World Record. Queenslanders produced the standout performers such as Elijah Winnington claiming Gold in the Men's 400m Freestyle, and Olympic Champion Kaylee McKeown winning the Women's 200m Backstroke in stunning fashion.
Overall, Queensland athletes produced a total of 16 Medals at the Championships; including 6 Gold, 9 Silver and 1 Bronze. St Peters Western's Mollie O'Callaghan managed to snag a whopping 6 medals in her efforts at the Championships, including swimming the anchor leg of the World Record breaking Mixed 4x100m Freestyle Relay. The team also included fellow Queenslander Jack Cartwright who led them out in blitzing 48.12.
The mega performances did not end there, Zac-Stubblety Cook followed his breathtaking Olympic campaign with another dominate back-end swim in the Men's 200m Breaststroke, winning by over a second well clear of the field.
It is safe to say we are extremely proud of all the Queensland athletes who competed in the World Championships and look forward to seeing even more join this team for the Common Wealth Games in Birmingham next month.