15 May 2019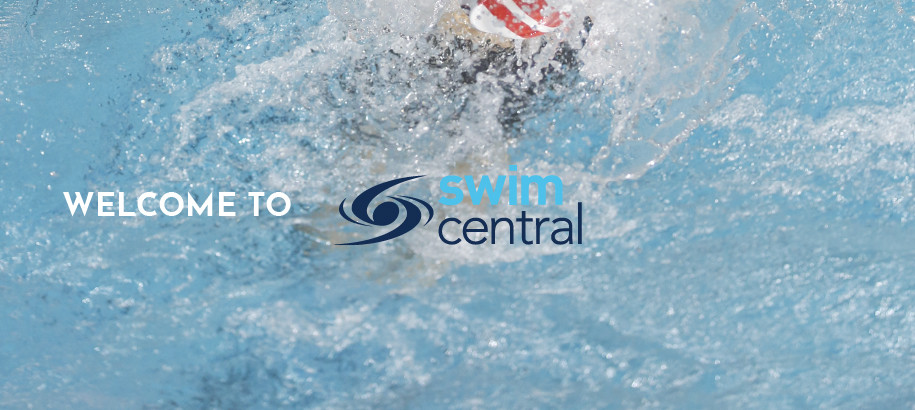 Swimming Queensland members and clubs are now live in Swim Central! All members have been sent their welcome / activation email, which details what they need to do to get started using Swim Central today.
Didn't receive an email?
If you didn't receive a welcome / activation email from Swimming Queensland explaining what you need to do to start using Swim Central please contact us by email or phone (07 3390 2011) and we will help you get going. Please don't jump in prior to contacting us as we need to do a few checks on our end to ensure things are all lined up for you so that you have your historical information (e.g. membership and results).
Logged in, but someone missing from your family?
If there is a member of your family (either a child or another parent) who is not showing as part of your Swim Central family, please contact us and we will fix this up for you. Please note, adding this missing family member yourself will not fix this as we need to ensure all historical information (e.g. membership and results) from the correct member is included in your family and not a brand new blank record.