06 January 2021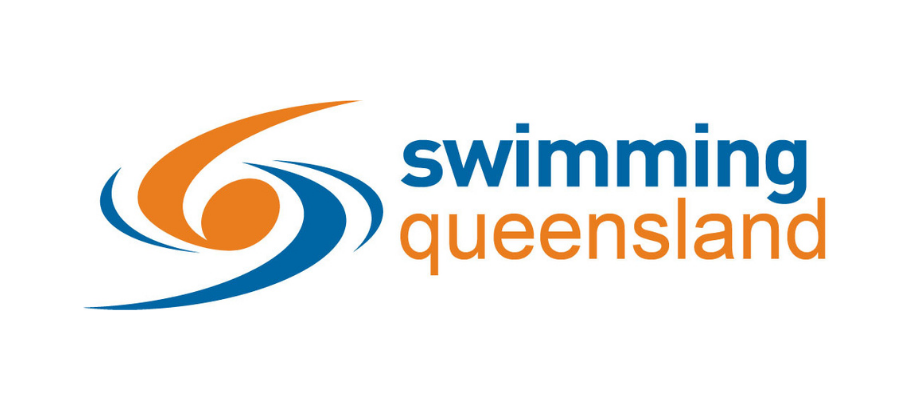 Vale Dean Pugh
Sadly, on Monday 4th of January, long standing member and swim coach Dean Pugh, passed away in his sleep surrounded by his family and friends due to complications of an ongoing battle with Lung Adenocarcinoma.
For over 20 years, Dean was great support to many young coaches. He continued to provide that support even during final visits in hospital by the coaching community where all he wanted to talk about was the racing at the recent 2020 McDonald's Queensland Championships and how to further help coaches and athletes in their sporting journey.
Dean had a long career in coaching, starting out at the Macgregor Swimming Club in the late 90's, building the club to be successful at the age-group level. From there, he went on to become the Director of Coaching at Brisbane Grammar. In this role he took the school to Top 3 at the prestigious GPS Championships, Top 5 in Queensland and Top 10 at Australian Age Championships. In 2008, he started his own business working with and establishing other programs such as John Paul College and the Logan Vikings Swimming Clubs.
Dean saw success at every level of coaching, where he developed all-round athletes with great capacities and technical abilities. Many of which went on to represent the Australian Team including Keryn McMaster, Kieren Carrigan, Mitch Larkin, and George O'Brien.
When spending time with Dean, it didn't matter what subject was on the agenda, it would always end up about swimming - what's new, what can be done, what's going on in the international world. He absolutely loved everything to do with swimming, had an amazing mind for stats, swimming history and forward thinking for the sport.
Dean's passing is a huge loss to the Australian coaching community and Swimming Queensland offer sincere condolences to Dean's family and to all the people whose life has been contributed to by Dean.