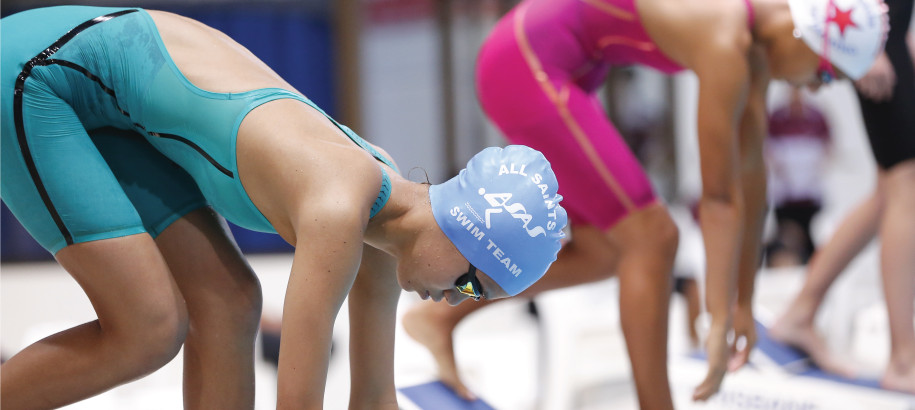 Swimmers are able to view their results from past meets through their individual Swim Central portal. Clubs can also use Swim Central to view the results of their members.
A great feature of Swim Central is that individuals can access their results, track their personal best times and use times to enter meets which have set qualifying times, or are seeded according to fastest entry time. Results are also used to determine whether you qualify for our Development Programs, squads and teams or have established a new record.
View your results via Swim Central.
In addition to viewing your results online through Results Central, results from previous Swimming Queensland meets can be downloaded in PDF form below.
Please note, Team Manager (TM) results files are not publicly available. If there is a discrepancy with your individual results displaying in Results Central or you are a club which requires a TM copy of any meet listed below please contact us.