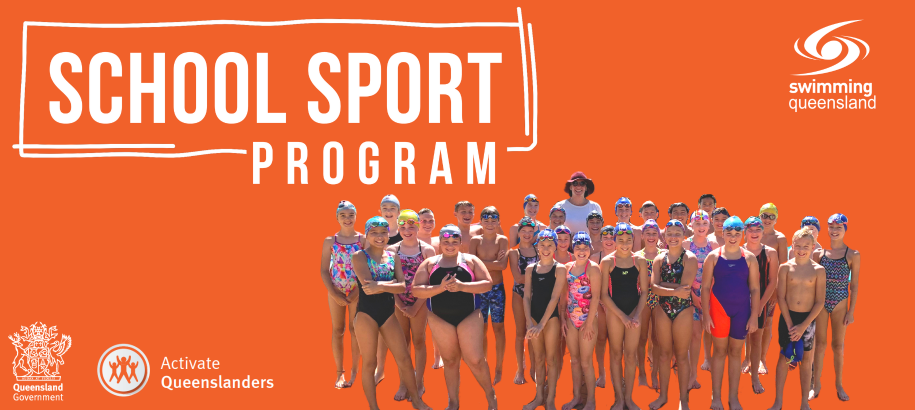 Thanks to the Queensland Government's 10-year strategy Activate! Queensland 2019-2029, Swimming Queensland are proud to deliver a suite of activities across the state. The School Sport Program aims to enhance the quality and quantity of school sport performance pathways and create positive participation experiences for Queensland students, emerging athletes, coaches and officials.
The program will include professional development and educational opportunities for school teachers, as well as swim teachers and coaches working within the school sport system. It will also provide development clinics and workshops targeting athletic development, fundamental swimming skills and personal development for students aged 10-12 years.
Check out the information below to see what's happening and when, with some activities open now. Keep your eye on these pages as all details and sign up links will be published as they become available. You can also email us if you have any questions.