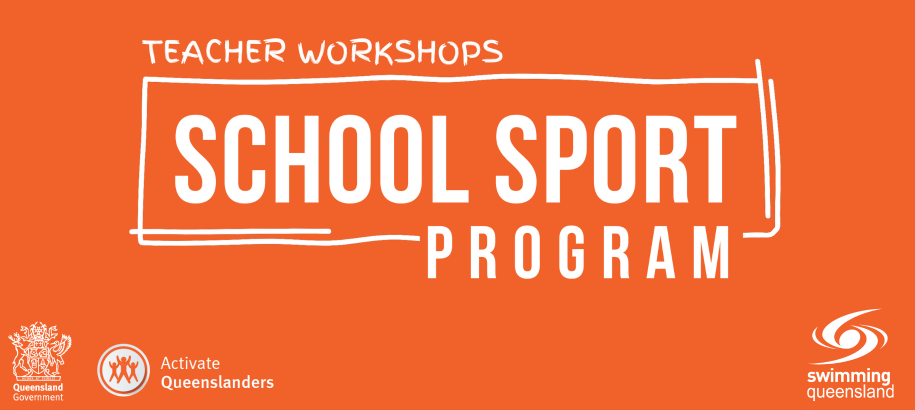 Swimming Queensland Teacher Workshops are Learn to Swim courses in which the participant is eligible to gain the relevant accreditation upon successful completion of the course.
Under the School Sport Program, 2 workshops will be run. The Swim Australia™ Teacher (SAT) and the Swim Australia™ Teacher of Learners with Disabilities (SAT LWD)
Participants who successfully complete the relevant practical course requirements are issued with a Statement of Attainment with one or more of the competencies relevant to the workshop you attended.
Attendees continue their education and complete their qualification at a reduced cost by completing the theory component of the relevant Swim Australia™ Teacher course. These are provided through Swim Coaches and Teachers Australia (SCTA); the peak body for swimming coaches and teachers in Australia.
This program is aimed at teachers who are looking to gain additional accreditation and/or professional development in which they can help support the school with its aquatic delivery.
For further information on Swimming Queensland Teacher Workshops, click here.