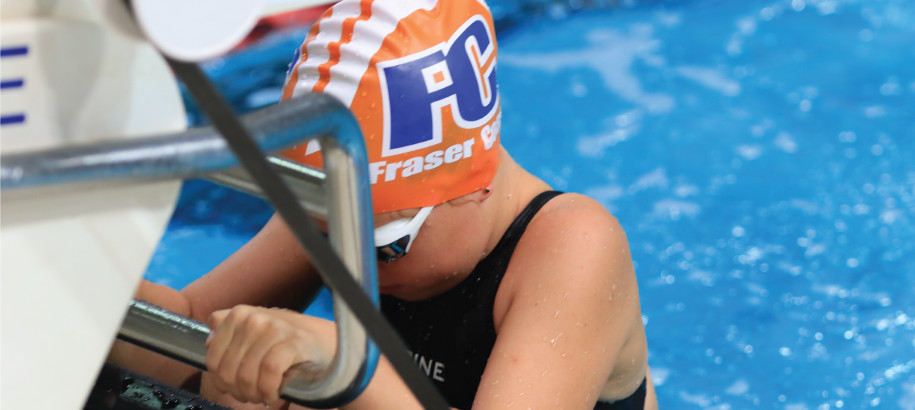 There are various grants and funding opportunities available for athletes or individuals to gain financial support to aid with the costs associated with pursuing their sporting dreams.
We have listed some grants or funding opportunities below for you, but we also recommend checking with your Local Government/Council directly.
As part of the Queensland Government's Get in the Game initiative to support sport and recreation at the grassroots level FairPlay Vouchers are available to assist children and young people who can least afford, or may otherwise benefit from, joining a sport or active recreation club. Eligible children and young people can apply for a voucher valued up to $150, which can be redeemed at a sport or recreation club that is registered for FairPlay Vouchers.
 

Emerging Athlete Pathways aims to foster the development of young athletes and support elite athlete pathways by providing financial assistance to help alleviate the costs associated with attending championship events. The subsidy provides financial assistance through three event tiers and supports attendance at specific state, national and international events.

Officials (such as coaches, referees and scorers) officiating at eligible events can also apply for assistance if they meet the eligibility criteria.

The subsidy will allow up to a maximum of $1,200 in financial assistance over the three event tiers, once every two calendar years. Eligible athletes and officials can apply for one event per tier once every two calendar years.

The following subsidy amounts are available under the three event tiers:

state or state school event—$500
national or national school event—$600
international event—$800.

Lodging an application does not guarantee funding. 

The Sport Australia Hall of Fame's Scholarship & Mentoring Program is a scholarship that includes a $5,000 sporting expenses grant plus scholarship holders enjoy unrivalled access to personal one-on-one mentoring from an Inducted Member.