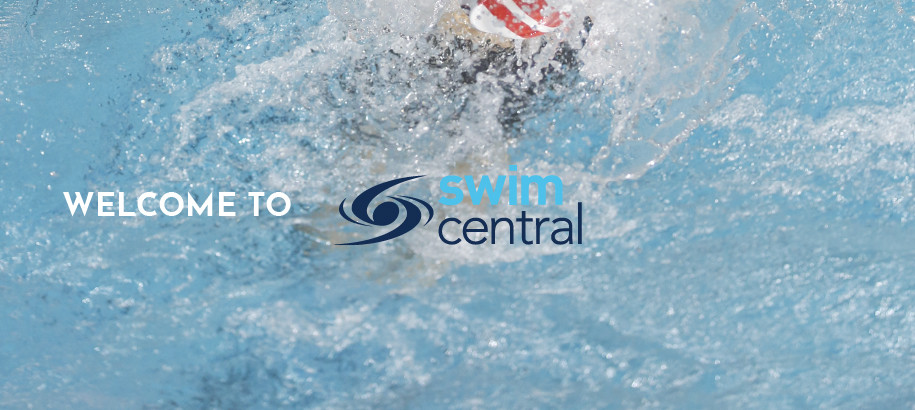 Swim Central is the national operating system for clubs and members, this online portal links all your interactions with swimming; including your swimming Club, your Region, Swimming Queensland and Swimming Australia!
Why Swim Central is great!
You're completely in control, with the flexibility to manage the activities of everyone in your family, regardless of swimming level or club.
You can organise your family's memberships, meet entries and other product purchases all at the same time with no fuss using the shopping trolley functionality. Moreover, there is a Family Pin to keep things secure.
You can also find swim meets, other events and products for purchase, quickly and easily using the Finder functionality, or via the events calendar.