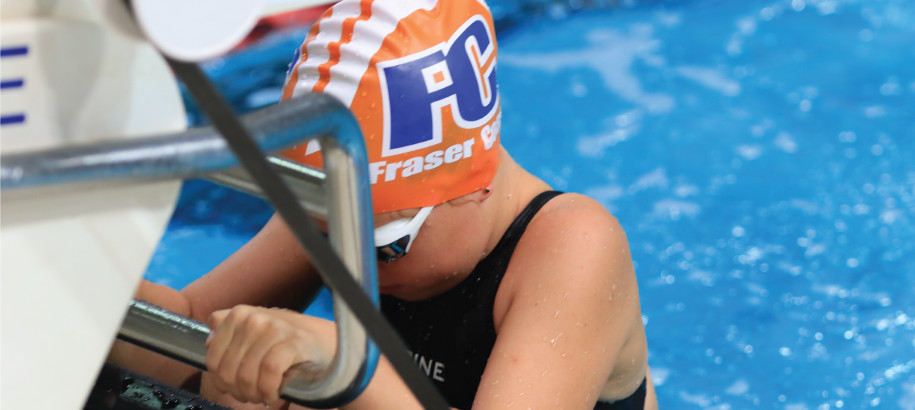 On this page you will find all the help you need when it comes to Swim Central.
Read through the frequently asked questions, learn how to navigate the system or access the full list of help files (including a combination step-by-step and/or videos) below!
Please note, all our step-by-step guides are currently hosted online using issuu. This platform allows us to ensure that our help guides are current and correct as Swim Central is brand new and tweaks are still being made by our tech experts which may require us to update our help guides. We also encourage feedback from our Clubs and members regarding the content of our resources to ensure they are providing the support that's needed.

Here are some tips for viewing issuu best on your device:
Use the 'Full Screen' option in the bottom right hand corner to view the document in full screen.
Double click on the document to zoom in and then click and drag to navigate around the page.