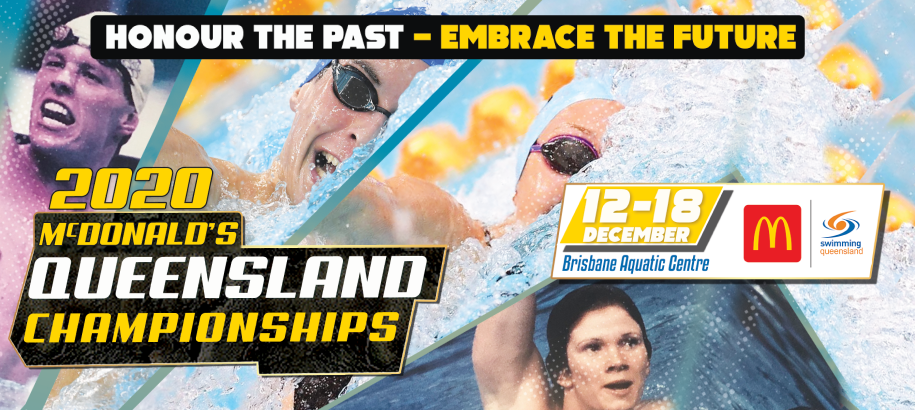 Date & Time
Sat, 12/12/2020 to Fri, 18/12/2020
Location
Brisbane Aquatic Centre
Sleeman Sports Complex, Chandler QLD 4155
RMHC Pantry Items Wish List
Ronald McDonald House has been caring for seriously ill children and their families from all around Queensland for over 30 years.

Now you have a chance to support these families just by doing your usual grocery shop. 

Swimming Queensland invites you to join in on our pantry drive to help stock the cupboards at the house for families in need. Click here to find out what will help most!