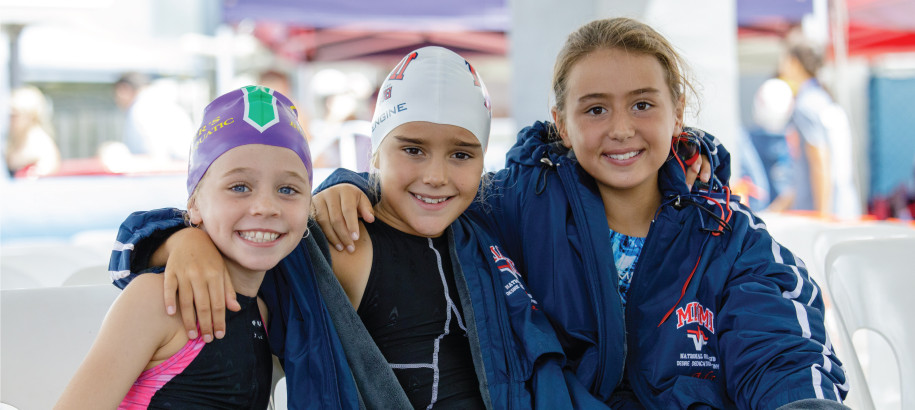 There are numerous grants and funding opportunities available for clubs that can help to purchase equipment, upgrade facilities or boost membership numbers. In addition to grants your Club may apply for, there are many individual funding opportunities for athletes and technical officials. We encourage clubs to become familiar with both individual and club grants, in order to best serve their members.
If your Club is looking for assistance with a grant application, Community Door's article "The who, what, where, when, why and how of grant writing" has some very useful information. The Business Queensland Website also provides a list of things to check to ensure you have the best chance of succeeding with your application.
These include things such as:
Have you assessed your eligibility before applying?
Is your project relevant to the funding body?
Have you understood the funding objectives?
Have you followed the application guidelines and used the required forms?
Have you fully considered how much work is involved in applying for a grant?
Does your application make statements that are backed by supporting material?
Is your explanation of your project focused and clear?
Have you addressed the impact of your work on the wider community or industry?
Have you underestimated the amount of competition for funding?
Have you stressed the importance of funding to your project's success?
Have you explained how your ideas will be translated into action?
Has your business made the grant application a priority?
Have you proven you need funding support?
We have listed some grants or funding opportunities below for clubs, but we also recommend checking with your Local Government/Council directly.