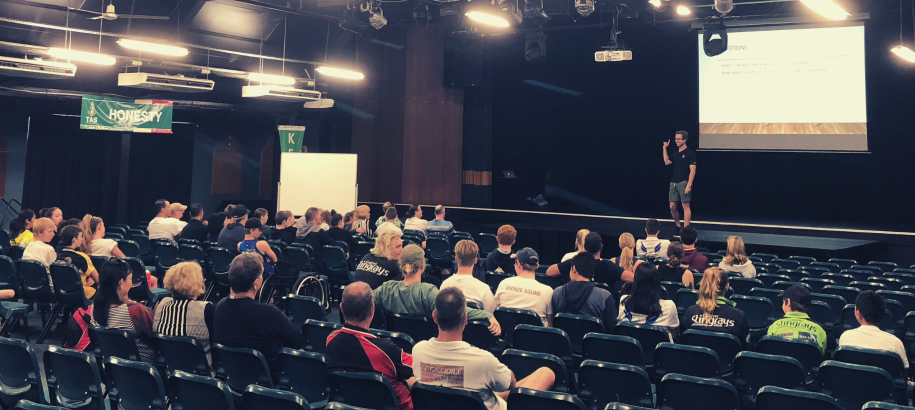 Intra-Regional Clinics are an integral part of our Development Program, providing a targeted developmental opportunity, both in and out of the water, for athletes, coaches and parents/guardians.
During the year Swimming Queensland delivers a number of Inter-Regional Clinics across Queensland.
Athletes invited to attend these clinics will include Swimming Queensland McDonald's Squad members (Gold up to 18 years, Silver up to 18 years, Flippers, Bronze and JDS). Also invited are all ascta accredited coaches and parents of any athletes attending.
If you are a member of the above-mentioned squads, you and your coach will be notified.
Upcoming Clinics
Check back for more information about upcoming Intra-Regional Clinics