08 October 2021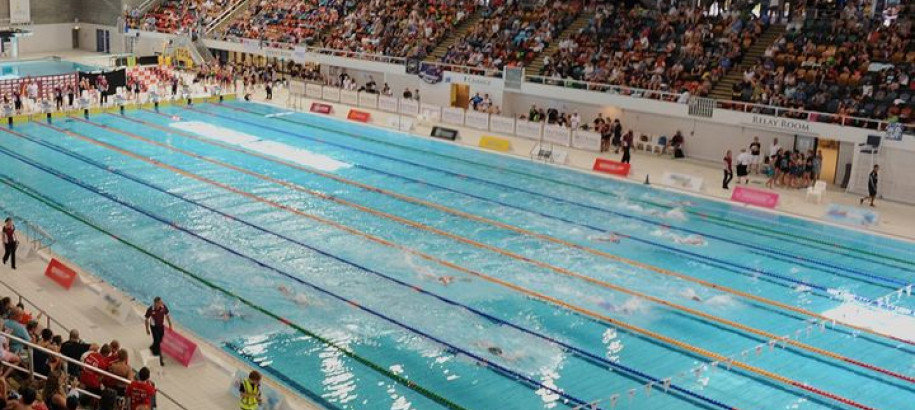 Great article in Swimming World by respected swimming voice, Ian Hanson.
In it, Swimming Queensland's CEO, Kevin Hasemann, expresses his extreme disappointment at pending significant funding cuts from the Queensland Academy of Sport.
With an impressive history of success in our own backyard, Swimming Queensland could be forced to reduce its development budget at a time when its more crucial than ever that the identification and nurturing of future Olympians takes place in the lead up to the 2032 Brisbane Olympic and Paralympic Games.
Read the full article here
You can hear our CEO, Kevin Hasemann, talk more about it on 4BC Radio here.