21 January 2020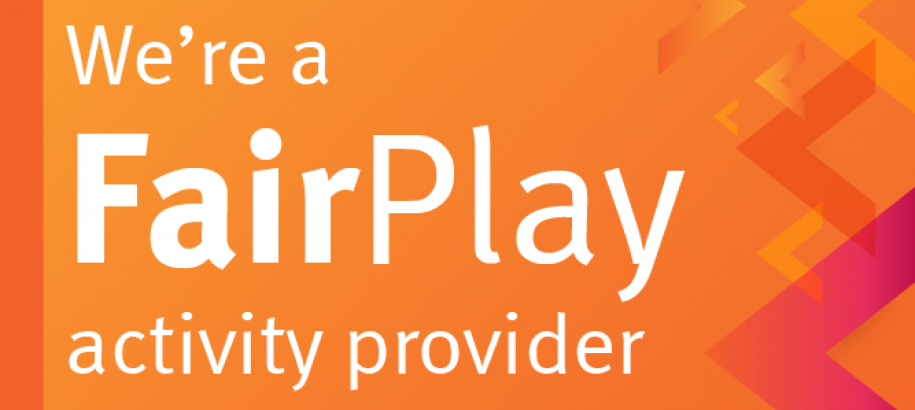 What is the FairPlay vouchers program?
FairPlay vouchers is an initiative under the Queensland Government's Activate! Queensland 2019–2029 strategy to support regular participation in physical activity, by reducing the cost for children and young people from low-income families.
Parents, carers or guardians can apply for a voucher valued up to $150 for eligible children and young people. These vouchers can be used toward the cost of membership, registration and/or participation fees for eligible activities with registered physical activity providers.
Key dates for round 2. 
22nd January 2020 8:00am- Applications open 
1st April 2020 - Round 2 closes (unless all vouchers have already been issued)
13 May 2020 - Vouchers expire and must have been presented to an activity provider
Get all the important application details and apply here.