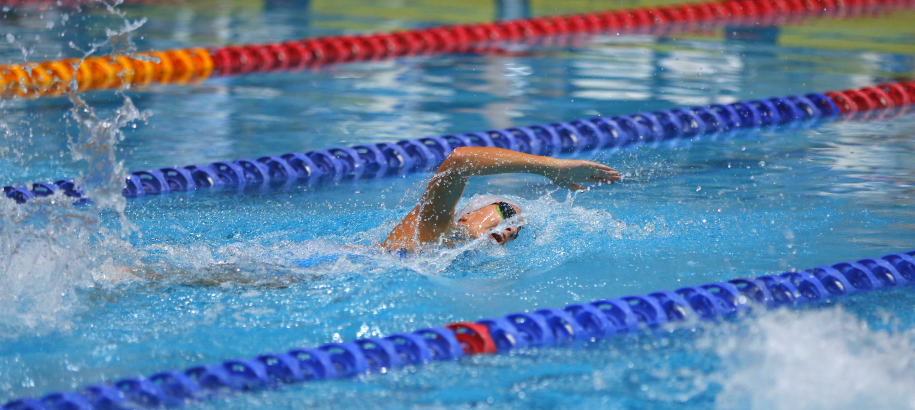 Date & Time
Fri, 13/11/2020 to Sun, 15/11/2020
Location
Brisbane Aquatic Centre
Sleeman Sports Complex, Chandler QLD 4155
Attend
Event Details
 

Final Information for Attendees - FRIDAY

Final Information for Attendees - SATURDAY & SUNDAY

 

 

Spectator Tickets Available NOW!

 

Session 2, Saturday 14 November

Session 3, Saturday 14 November

 

 

Important information regarding Session 1 of the 2020 Medal Shots Long Course Preparation Meet. As you may be aware, the Friday evening will be a short session involving a small number of athletes.

 

As such, the Eastern grandstand (outdoor pool side of the venue) will be the only grandstand in use and all attendees will be active participants. Further, due to the small number of events and swimmers involved, there won't be specific sections of the Eastern grandstand allocated to the attending clubs.

 

Therefore, parents, carers and family members who wish to attend to support their swimmer(s) can do so. Tickets won't be required for Friday evening and there will be no entry cost. Upon arrival at the Eastern entry point, all attendees will be required to use EVA Check-in (for contact tracing purposes) and a manual form will be available for those unable to use their device. Note, this is a requirement for all swimmers, coaches and any other person attending.

 

Seating in the Eastern grandstand will be in any section using rows A, C, E, G of the lower stand and J, L, N, P of the upper stand. Family groups will need to leave one seat spare between each other. Ushers will be available to help during this session.

 

We would like to ask for assistance with timekeeping duties from those parents, carers and family members who do choose to attend. As all attendees will be active participants in the Eastern grandstand, any attendee may fill this role. To do so, they simply make their way to pool deck (via the outdoor stairs) and report to the Chief Timekeeper to be assigned a lane. McDonald's vouchers will be available as a thank you to those able to lend a hand.

 

Please note, this information pertains to the Friday evening session only. Each session on Saturday and Sunday will be ticketed at $5 per session, with Eastern and Western grandstand in use as per previous communication and events.

 
 
 
 
 
 
Online Entries
Entries Closed