29 July 2022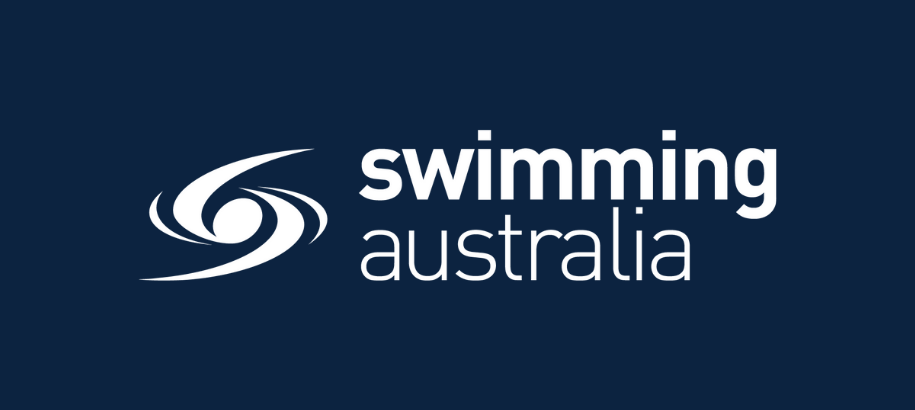 If night one is anything to go by, this is going to be a very fun Commonwealth Games for the Australian Swim Team.
The first finals session of swimming at Birmingham 2022 was a masterclass in determination for the Dolphins who opened and closed the night standing atop the podium.
From the seven events on offer, Australian swimmers picked up five golds, four silvers and a pair of bronze medals en route to one of the most successful sessions of Commonwealth swimming for the green and gold.
Queenslander Elijah Winnington was joined by Sam Short and Mack Horton on the podium of the Men's 400m Freestyle completing an all-Aussie medal haul in the event.
Not fully content with gold, Winnington has his eyes set on a bigger prize.
"Having that World Record there means I am still the hunter, I have something to chase and I may be number one but I am always striving for better," Winnington said.
"When I have a bit more work behind me without having that break with Worlds, my lap times will be a lot faster and that's where I will drop that significant time."
Ariarne Titmus added another gold to her collection in touching the wall first in the Women's 200m Freestyle.
Four years ago on the Gold Coast, it was the only event Titmus swam that she didn't pick up a gold medal. With today's win, the champion from Launceston is the undisputed freestyle champion with Commonwealth golds in the 200m, 400m and 800m Freestyle events, in addition to the 4x200m Freestyle relay
"I think the Gold Coast was a great steppingstone for me. It was where I learnt to race on the international stage, and it helped me at the Olympics," Titmus said.
"It's good to have the 200 now in my repertoire of my best events so I was happy to get this one.
"This event is all about racing. Commonwealth Games is just a different vibe to other meets and it's about who is toughest here."
The Australian Swimming Team is back in action at 7:30pm AEST live and exclusive on 7sport and 7plus.
Day 1 Medals
Gold
E. Winnington – Men's 400m Freestyle
A. Titmus – Women's 200m Freestyle
T. Hodge – Men's 100m Backstroke S9
Z. Stubblety-Cook – Men's 200m Breaststroke
W. Yang, K. Chalmers, M. O'Callaghan, E. McKeon – Mixed 4x100m Relay
Silver
S. Short – Men's 400m Freestyle
K. Melverton – Women's 400m Individual Medley
M. O'Callaghan – Women's 200m Freestyle
E. Beecroft – Women's 100m Freestyle S9
Bronze
M. Horton – Men's 400m Freestyle
M. Wilson – Women's 200m Freestyle