21 January 2021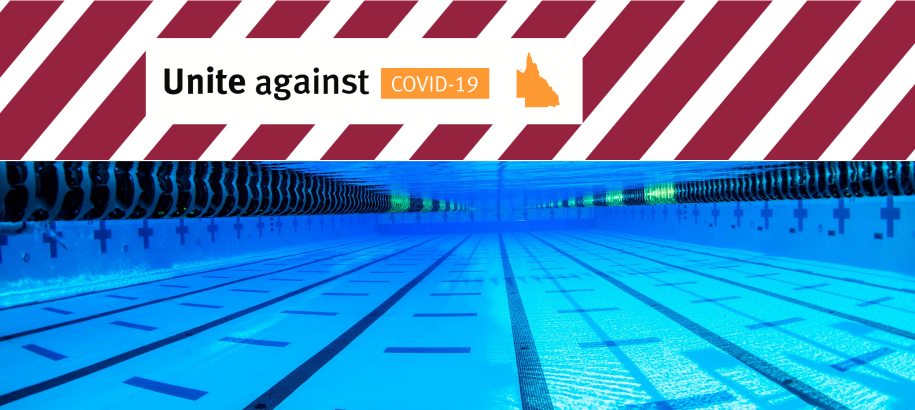 Current Update: Greater Brisbane Restrictions Lifting
The Queensland Premier has confirmed that from 1am Friday 22 January 2021 restrictions are easing for Greater Brisbane (Brisbane, Logan, Ipswich, Moreton, and Redlands). This brings Greater Brisbane back in line with the rest of Queensland.
Please note, as of 12 January 2021, masks are now mandatory in all airports and on all flights as per the National Cabinet decision.
If your Club is looking to run any activities, please refer to the SQ Club Event Guidelines on our COVID Advice to Clubs page for assistance in what COVID-Safe measures are required and reach out if you have any questions!
Previous Update: Greater Brisbane Eased Restrictions
Restrictions for Greater Brisbane, as well as those who have been in Greater Brisbane since 2 January 2021, will be in place from 6pm Monday 11 January to 1am Friday 22 January.
The Greater Brisbane region includes:
City of Brisbane
City of Ipswich
Logan City
Moreton Bay Region
Redland City
People in Greater Brisbane, as well as those who have been in Greater Brisbane since 2 January 2021, are permitted to be outside their homes or accommodation for any purpose, subject to restrictions on gatherings, businesses and venues, and events.
These restrictions still apply even if you leave or have left the Greater Brisbane area. Read more about the current restrictions for impacted areas of Greater Brisbane.
If you have been in an impacted area from 7am AEST Saturday 2 January 2021 you are required to carry a face mask with you at all times. Face masks are also required to be worn in most indoor spaces, unless you have a lawful reason not to. Read more about face mask requirements for impacted areas.
If you have any questions about how this impacts your Club, please email us!
Previous Update: Greater Brisbane 3-Day Lockdown
All swimming club activities including but not limited to, training, club nights, development activities and competitions, in the Greater Brisbane Area (Moreton Bay, Brisbane, Ipswich, Redlands and Logan) is suspended while Brisbane's three-day lockdown is in place. We strongly encourage all members to reconsider any activity prior to the 6pm lockdown.
From 6pm tonight, Friday 8 January 2021 until 6pm Monday, 11 January 2021, people in Greater Brisbane will be required to stay at home except:
• to attend work if you can't work from home;
• to buy essentials like groceries and medicine;
• look after the vulnerable; and
• exercise within their neighbourhood
If you do need to leave home as above, masks are to be worn at all times when outside of your place of residence, this includes in workplaces and on public transport.
Have you visited Greater Brisbane?
Chief Health Officer Jeannette Young has asked anybody who has been in Greater Brisbane since January 2, but are now elsewhere in the state, to self-isolate. 
"You isolate yourself for those three days," she said. 
"If you are a local resident but have gone off holidaying on the Gold Coast or Sunshine Coast or Cairns, please stay where you are for three days and do not move around your area."
Read the full details here https://www.qld.gov.au/.../greater-brisbane-lockdown...