23 October 2020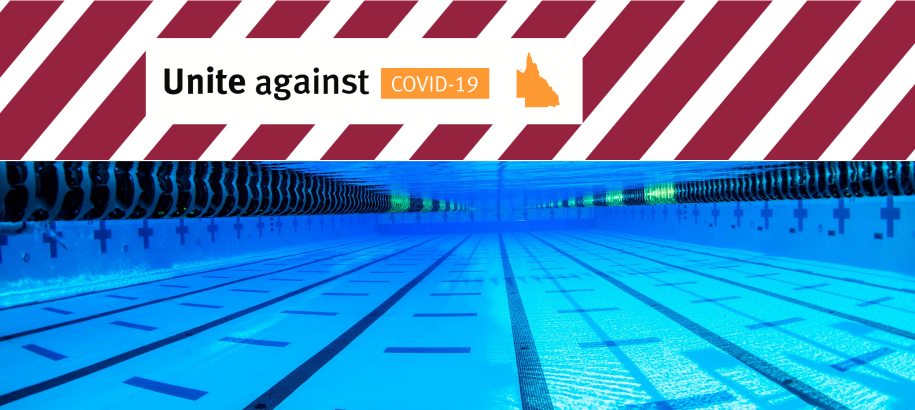 Friday 23 October 2020: New Club Event Guidelines and Resources
Following recent announcements from the Queensland Government including updates to the Approved Industry Plans and rapidly changing Health Directives, we have now completed an overhaul of the documents and resources for Clubs.

We're excited to share the new SQ Club Event Guidelines and associated resources which will assist our Clubs and Regions in resuming, or making adjustments to existing COVID-Safe events.

Please remember that it is expected these current restrictions will be in place for some time, therefore, if your Club is organising any events this year (i.e. activities including but not limited to, training, combined training, club nights, presentation days, time trials, dual meets, championships, development, transition and preparation meets), it is important you read and follow our SQ Club Event Guidelines carefully.

Below are all current documents and resources to assist clubs and regions in understanding and implementing all required measures to organise COVID-Safe events.

Remember SQ are here to help, so please send us an email if you have any COVID questions!
Key Documents & Resources